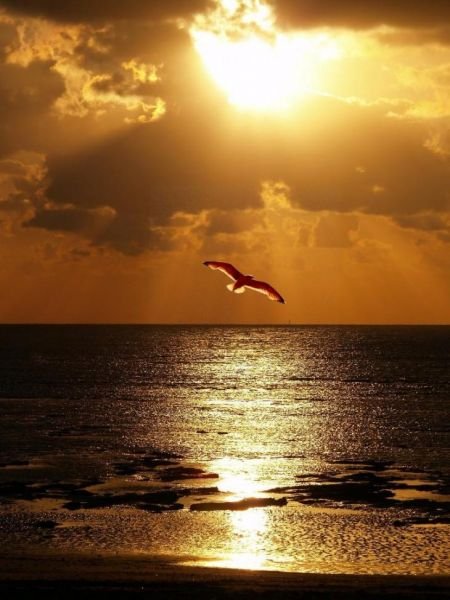 Lily is a qualified Clinical Hypnotherapist, Past Life Regression therapist, NLP Practitioner, Life Coach and Psychotherapist.
She also completed a three year diploma course in Shiatsu at London College of Shiatsu studying Shiatsu and Traditional Chinese Medicine and trained in Dr. Vodder Manual Lymph Drainage. I studied Nutrition, specialized in Vegetarian and Vegan Nutrition, and Iridology.
Having a background in music, one of her specialties is Hypnotherapy and NLP for enhancement of creativity and artistic performance for musicians.
Lily is a founder of the Northern Academy of Hypnotherapy and Past Life Regression and some of my time is dedicated on teaching. She has a particular expertise in the healing aspects of Past Life Regression and Hypnosis for Childbirth.
In her free time she likes painting in watercolour and oils and she is a member of Inverness Art Society, and Inverness Music Festival. She has a particular interest on the healing power of Music and sound.
She is a member of GHSC (General Hypnotherapy Standards Council), PLTA (Past Life Therapy Association) and IARRT (International Assiciation for Regression Research and Therapies).